HEET VALORANT | Our Performance In Coupe De France
It has been a series of exciting ups and downs for the boys at HEET. We always want to give the best performance in our matches, but sometimes circumstances can take an interesting turn leaving you with a few options. But despite everything, we managed to pull through in the HEET of the moment and land in the Semi-Finals.
So follow our journey in Coupe De France and see how everything played out.
For Coupe De France, we had only one goal going in; to have fun. We wanted to enjoy the experience and learn from it as much as possible. Why so? Well, due to a visa problem, we couldn't bring our whole roster together to come and play the game. Which is why we had to play with our coach.
But as we said, we weren't going to let that stop us from having fun and enjoying the experience as much as we could.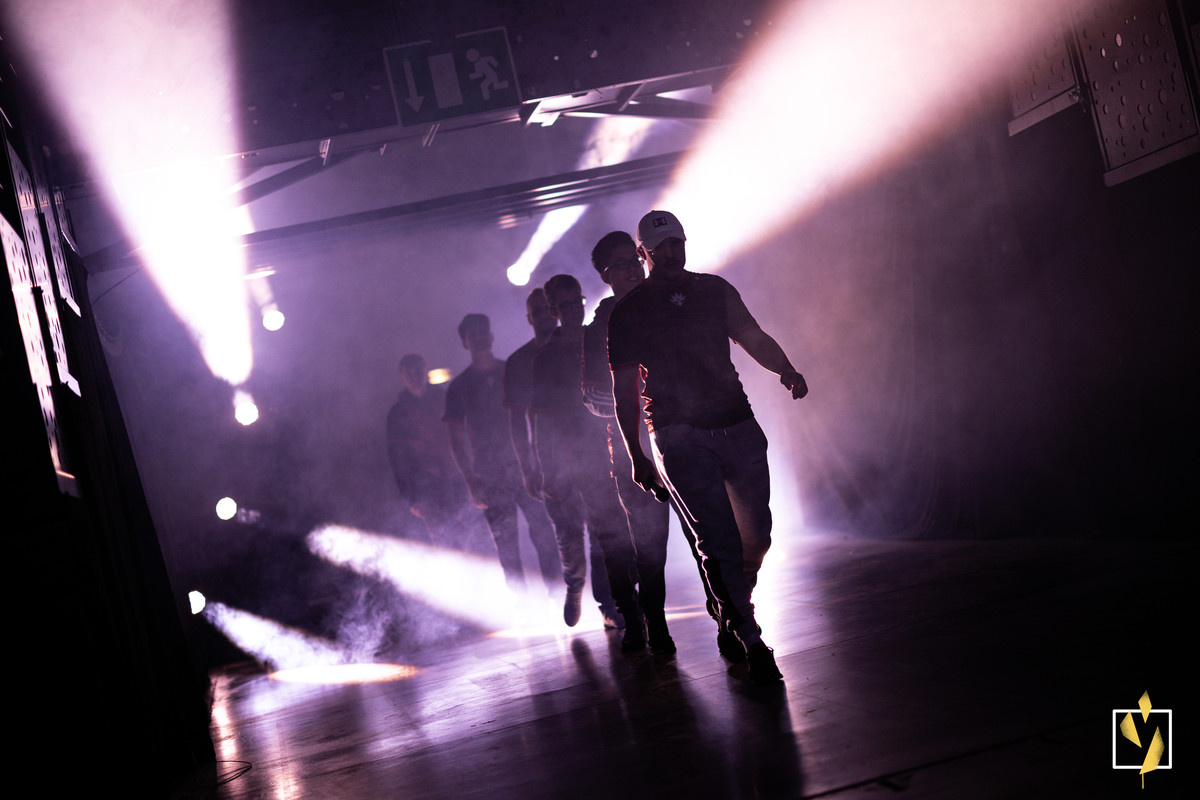 It was a long tournament, and we needed to win five games in order to qualify. We had a lot of amazing matches, and despite everything, our goal of having fun was well accomplished in this entire tournament. The players at Bonk gave us a good challenge, and playing against them, we got to learn what our weaknesses were and how we could improve on them.
Although it wasn't the ideal situation for us, we still managed to make it an interesting match and did our best to adapt to the situation. And to the players at Bonk, we will be back! GG.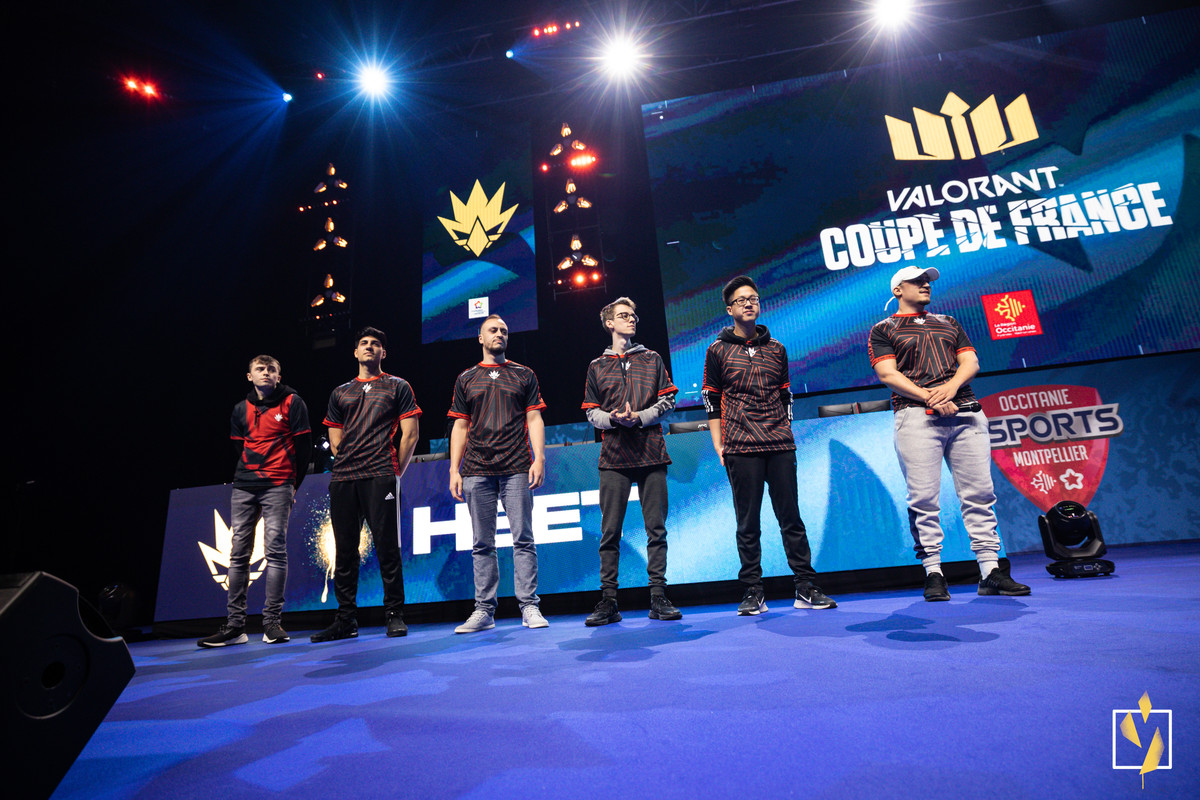 Playing in Coupe De France was a great experience for us. Once again, we didn't have any expectations going into it, so we wanted to take this experience and try to improve from that. And everyone in the team learned something from this tournament, so we would say tournament-well-played.