Worlds first and only control gaming hardpad.
Hey, gamers! 
We've got some exciting news to share with you today. Our newest partnership is with TJ Exclusives, a mousepad company run by two brothers who are on a mission to revolutionize the gaming industry with their innovative products.
Their flagship product, the Cerapad, is the result of years of mixing ceramics and trying different surfaces and techniques. It's all done by Tim and Jacob right in their small shop in Wisconsin. They are proud to say that what they're doing is their passion, and they stand behind their work. From purchasing materials, coating the boards by hand, and quality control, they're present and have their hands in every operation – assuring you will get the experience you deserve.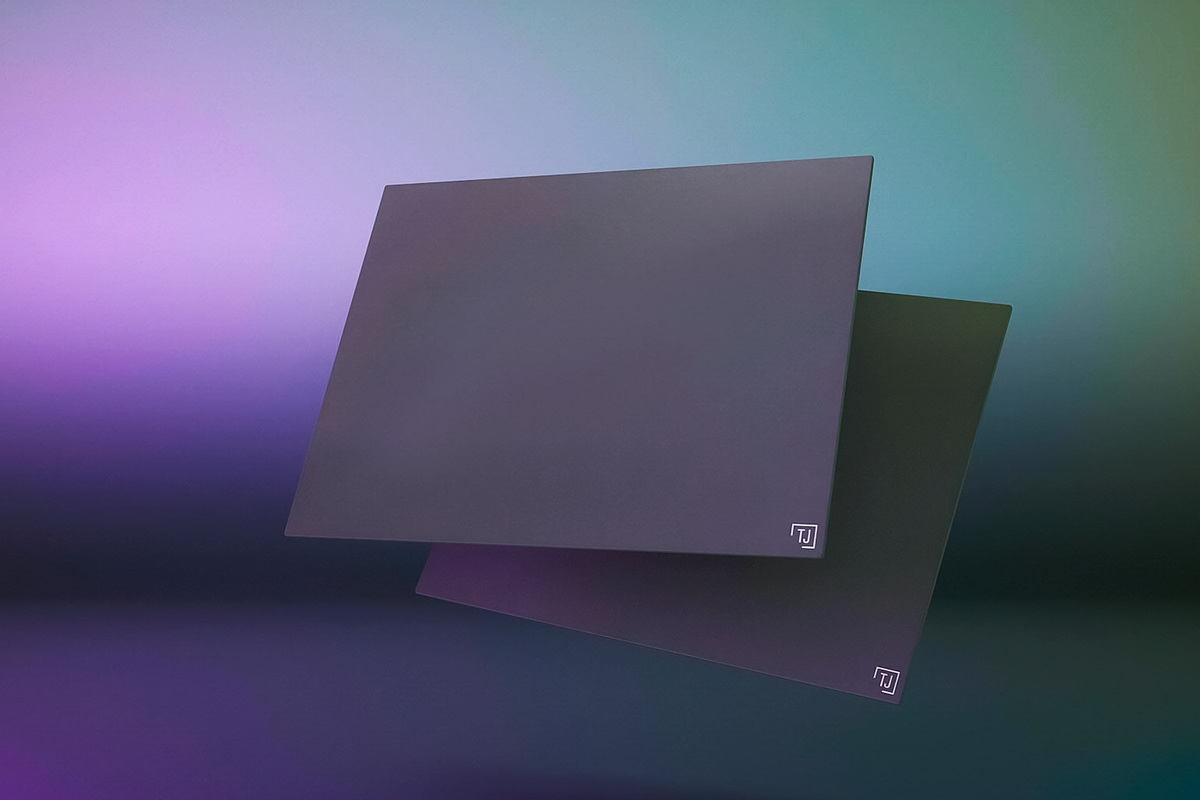 As a leading esports organization, we understand the importance of high-quality gear and equipment for our fans and followers. We believe that TJ Exclusives' commitment to innovation and quality aligns perfectly with our own values, and we are excited to see what the future holds for this partnership.
At the end of the day, gaming is more than just a hobby or a pastime. It's a lifestyle, a passion, and a source of joy for so many of us. That's why we're proud to support TJ Exclusives on their journey and be a part of the gaming community's growth and evolution.
So, gamers, get ready to take your gaming experience to the next level with TJ Exclusives and their game-changing Cerapad. We can't wait to see you out there on the virtual battlefield, dominating your opponents and having the time of your life!