Geometry spot games? Geometry is everywhere, from the buildings we live to the devices we use and even in nature.It is not very curious that the study of geometry can be interesting if it combines with the gaming.
Lets explore top 5 geometry spot games available online:
Coolmath Games: Rotate
Coolmath game rotate is for the gamers who like puzzle games, player have to rotate the shapes in a 3D space to fit them in their designated area properly.
Each level brings more complexity that challenges your mind. The smooth gaming animations makes your gaming experience truly delightful.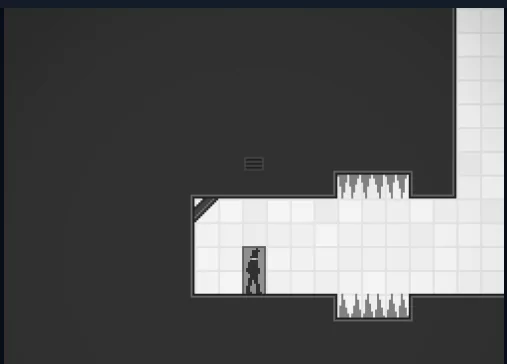 Link: Play Rotate
Math Playground: Geoboard
Remeber the physical geoboard in math class? Math Playground comes with the same experience but in digital form. Player can stretch bands over pegs, can craft different shapes. While it seems simple, this game provides deep insights into area, perimeter, and geometric relationships, promoting creativity along the way.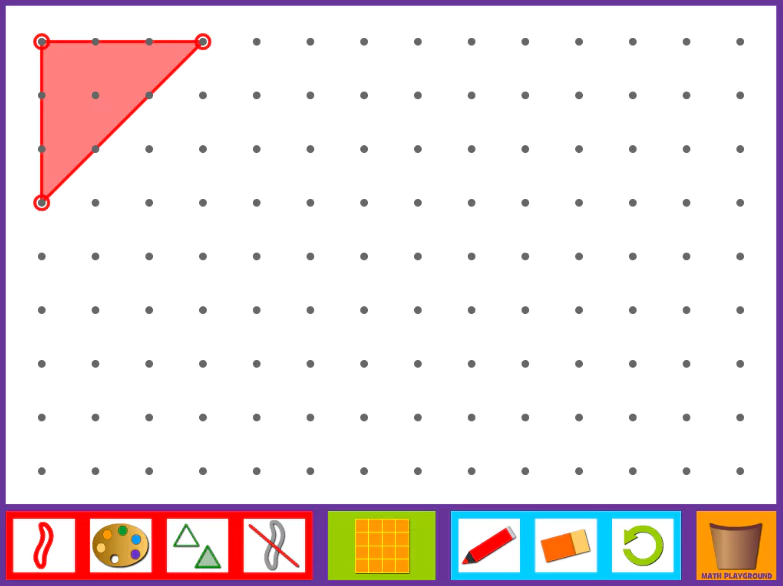 Link: Play Geoboard
Toy Theater: Geometry Art
Where art meets mathematics! 'Geometry Art' is less of a conventional game and more of an interactive canvas. Users have different types of shapes to make the masterpiece they want. It's an innovative way to understand geometric relations.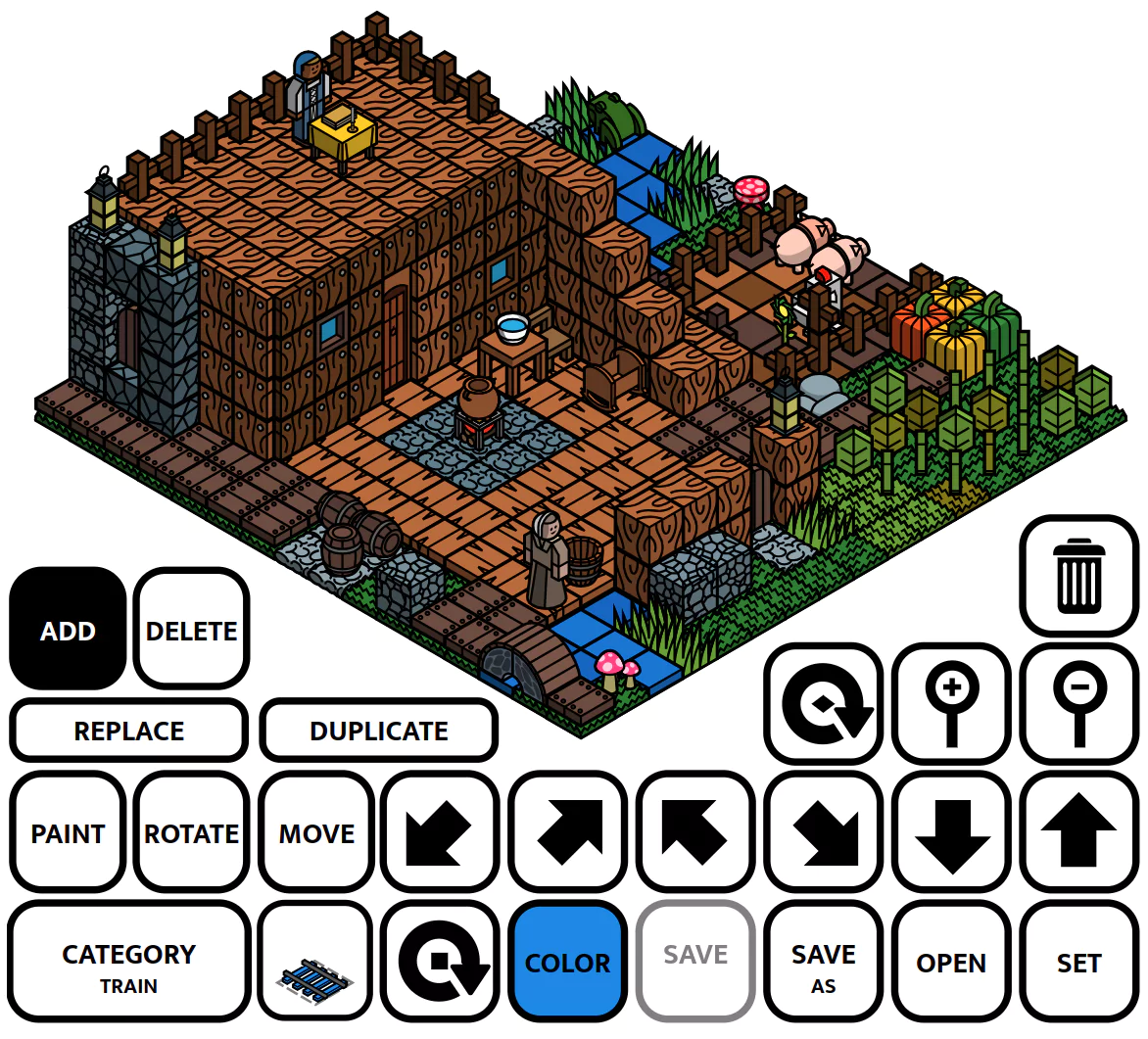 Link: Play Geometry Art
Tangrams
Tangrams is a classic puzzle game that uses geometric shapes to form various patterns and designs. User have to fit the shapes to their places without overlapping the line. It challenges the mind of the user because for every piece you have to adjust shape by rotating to specific angle and then have to place it in the big shape.
Link: Play Tangrams
Bloxorz
Bloxorz is a challenging puzzle game that involves maneuvering a block through various levels by flipping it to different orientations.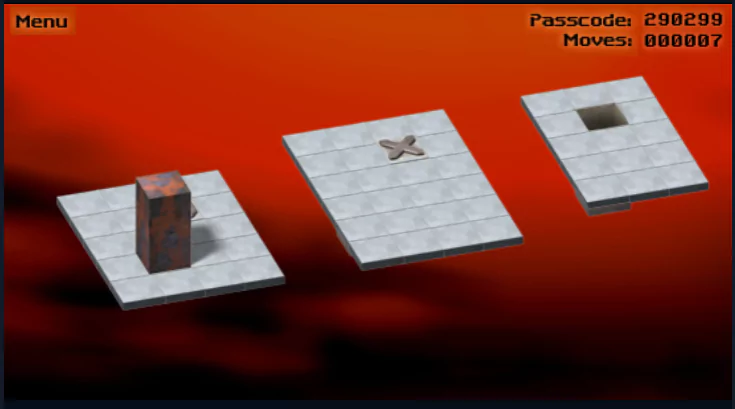 Link: Play Bloxorz
If you are a fan of blossom word game, you can read the guide from here. Blossom Word Game